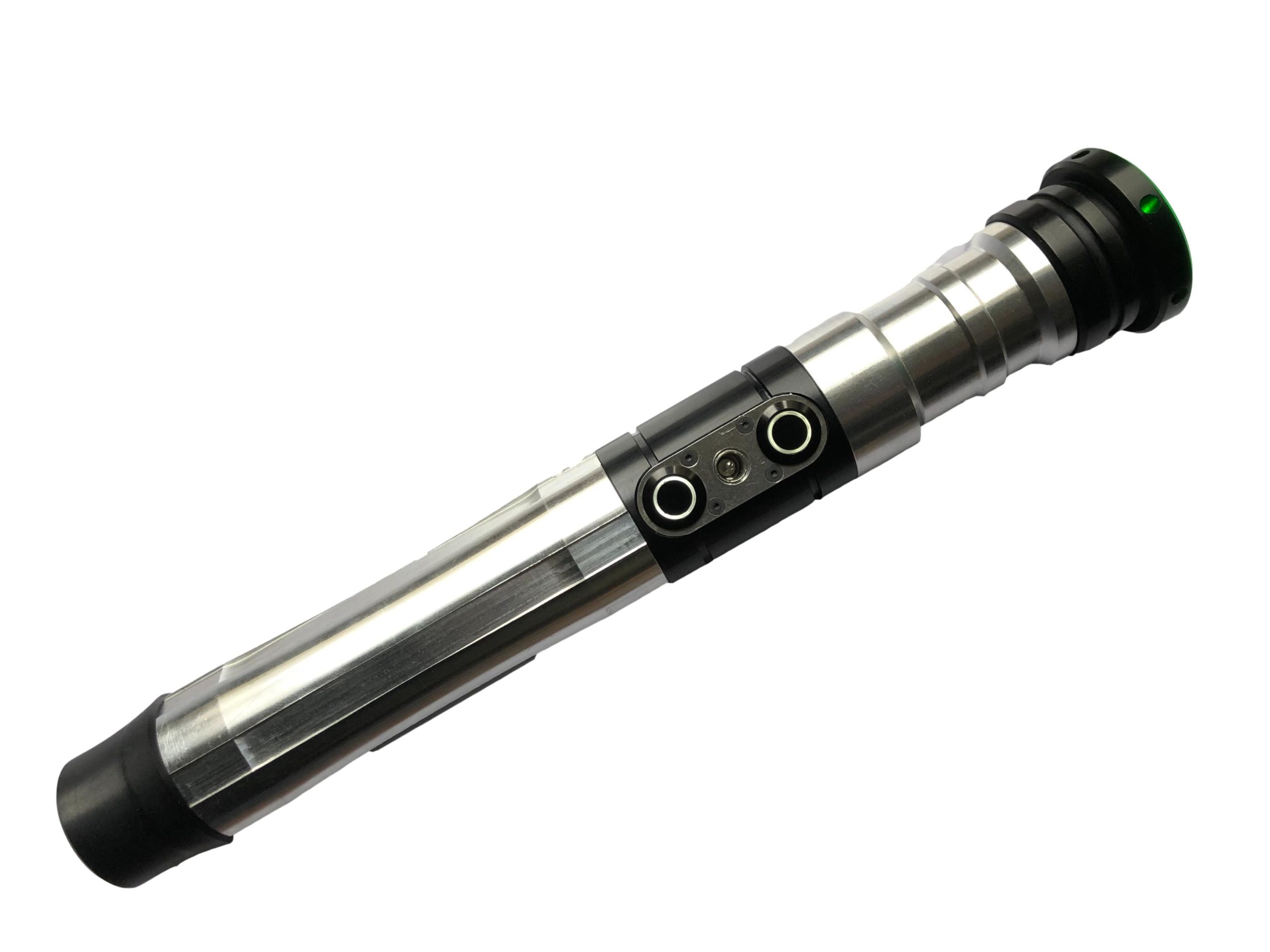 The waiting ends, they are returning  !
The wait for the return of our EWMS (modular sabers) is over! In february (2021) we will issue a new EWMS saber (presented later this weeks) and soon after other parts will become available.
EWMS sabers will be sound enabled with Plecter Labs electronics, in Chormatics (quad RGBW led) orDynablades (neopixel ledstrip) finish.
You can find more detail on the EWMS line ups here (in French only for the moment) : https://ewms.ew.fr/ Content will evolve soon.
For more details on accurate date, price plans and pre-orders, stay tune on social media and our news page https://www.ew.fr/en/communications/.