World best sound and blade effect boards are here !!
Plecter labs is more than 10 years experienced in making sound and blade effects boards for light sabers. Their boards are the fastest on the market , used an appraised all over the world.
Elegant Weapons is the official supplier of Plecter boards for europe individuals and sabers companies.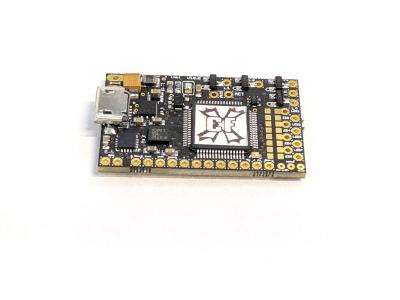 Software version : 10.005D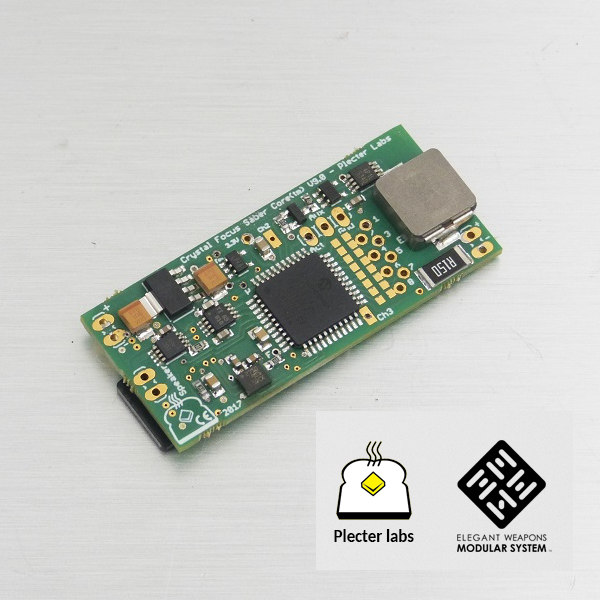 Last boards no more production