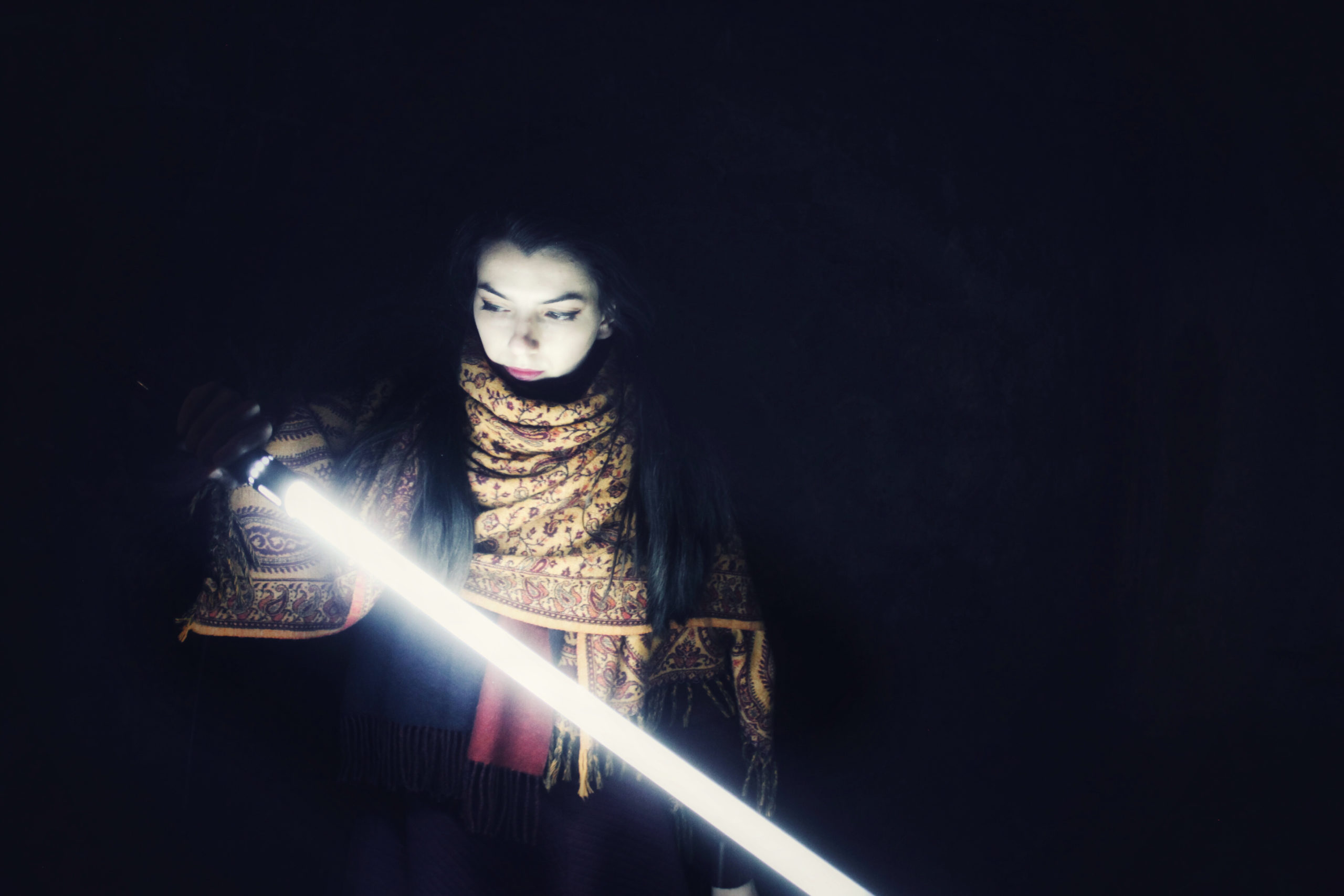 Change your saber's blade to a tano's white.
With our swapable white kit leds, change your blade color. It takes only a few minutes and easy operation to proceed thanks to our easy connector.
Watch pictures of EW's ambassador with her white PDWN on our special made page . Send us your pictures too we will add them !