PLECTER LABS
Les meilleures cartes electroniques pour sabres lasers sont ici !
Plecter labs a une expérience de plus de 10 ans ! dans la fabrique de carte électronique pour sabre laser. Cest cartes sont les plus réactives du marché et utilisées dans le monde entier.
Elegant Weapons est le distributeur officiel de cartes Plecter pour les constructeurs de sabres et les particuliers.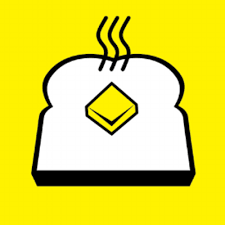 Plecter labs is more than 10 years experienced in making sound and blade effects boards for light sabers. Their boards are the fastest on the market , used an appraised all over the world.
Elegant Weapons is the official supplier of Plecter boards for europe individuals and sabers companies.
Crystal Focus X
Software version : 10.004e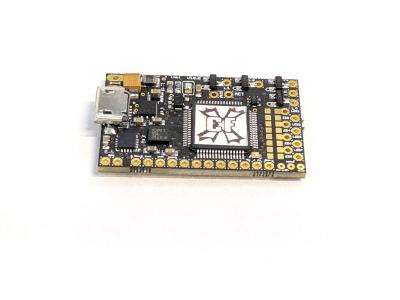 402 in stock (can be backordered)