For confirmed practitioners or just lovers of beautifull sabers.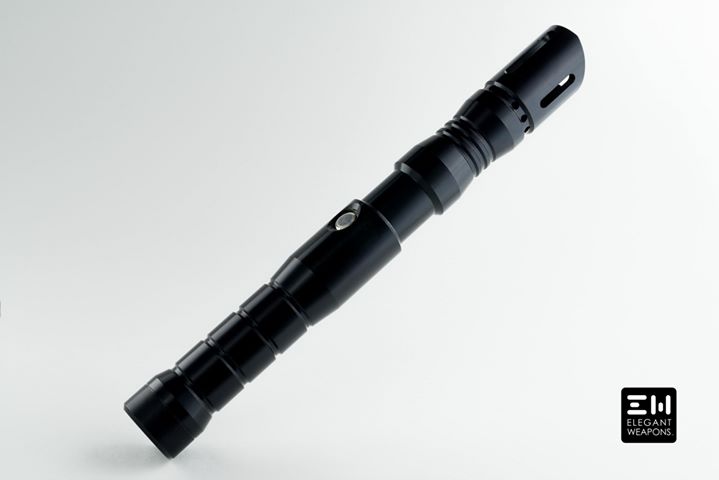 The PDWN is efficient and well released sabre. It will please confirmed students as well as sabers enthusiasts for an elegant piece.
His shape an his holes are eye catching but also makes it one of the most fluid weapons on the market. 
The PDWN is also a weapon validated for practice with in the FFE's Académie de Sabre Laser (French Fencing Federation)
Sold complete with blade, battery, screwing kit.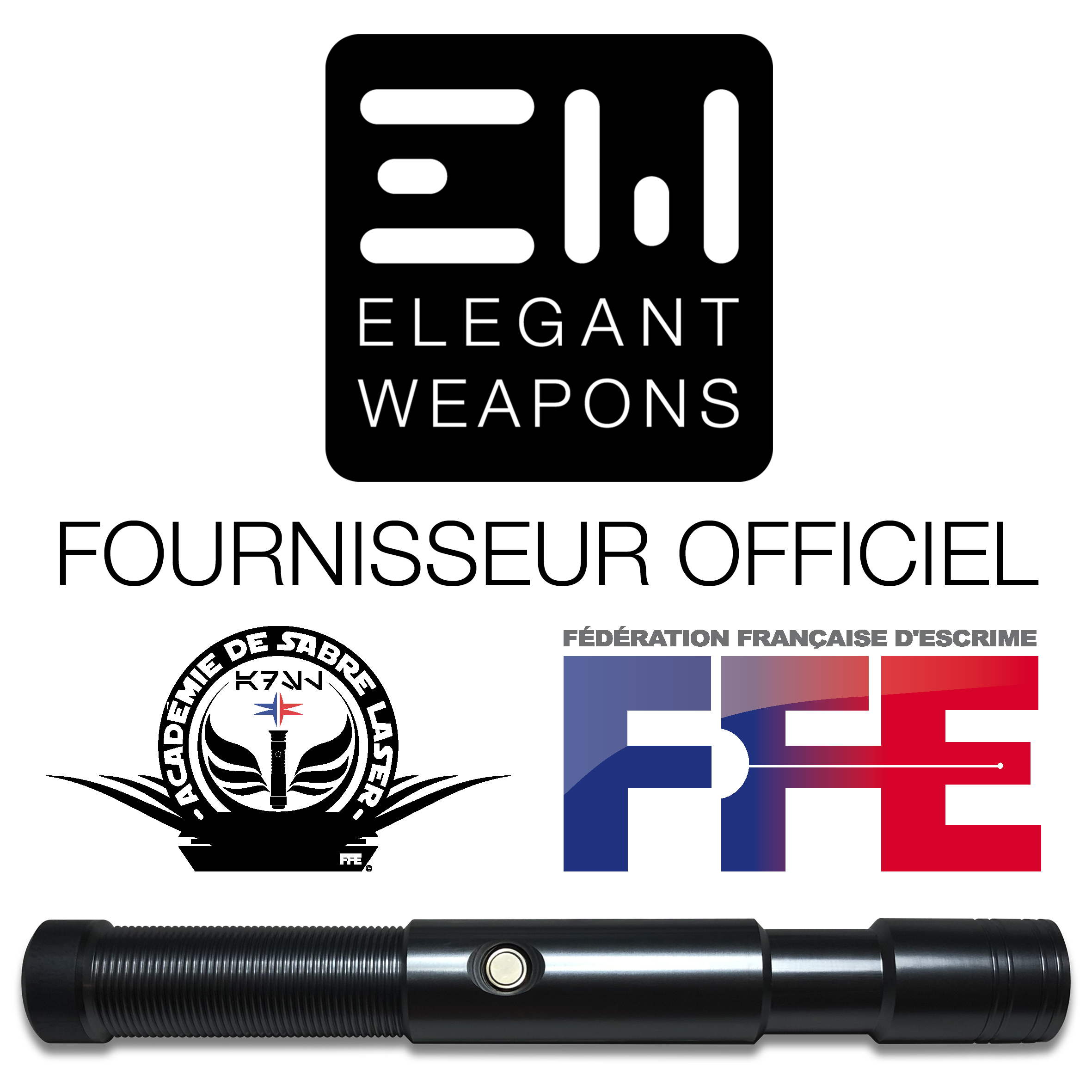 Hilt
in aluminium made and anodised in France. Available in two colors
with two screw holes to maintain the blade in place (M4 screws given).
Blade
any among our models (30, 32, 36 inch) mid or heavy but compatible with other brand too. 
Our blades are hand made. From a specific polycarbonate compound to ensure maximum efficiency and durability. The tips are in polycarbonate too, screwed and glued to blade. Inside several length of a really thin polypropylene sheets ensure a gorgeous light.
Blade Color
Choose between our basic colors : red, green or blue. But you can get other color using separate led kits form the shop. Change them easily with the quick attach/dettach connectors !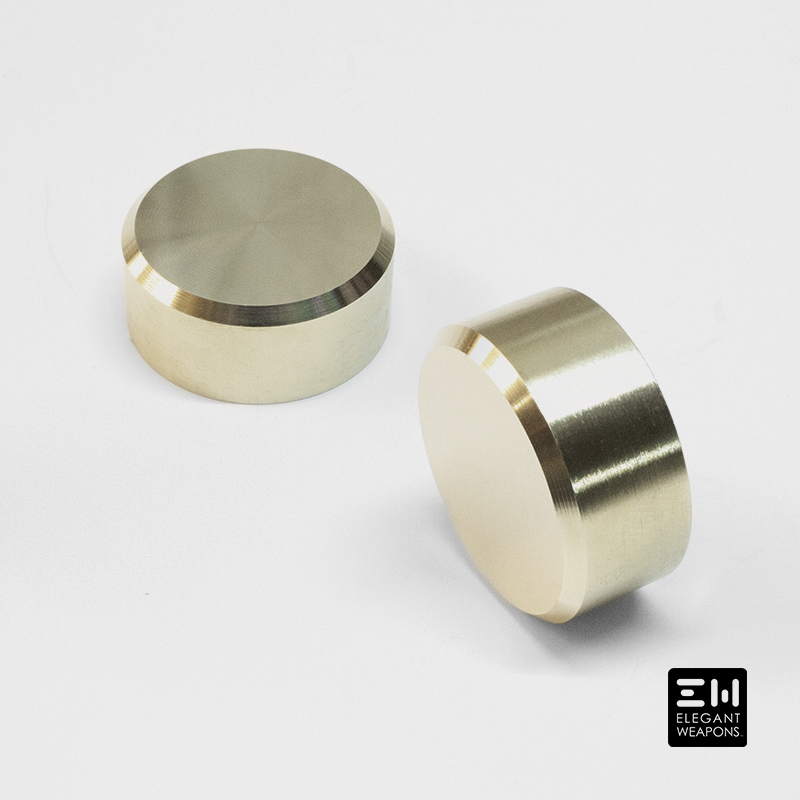 Brass pommel
This brass pommel is ideal to bring balance to your saber. It adds around 60 grams to the back of the saber.
For PDWN and Consulaire sabers.
Saber coupler
This coupler replaces pommels of two sabers (PDWN and/or Consulaire) to build a double light saber. Exists in black and metal anodisation.