Led Kits
Do you want to change your single colored light saber blade ? Get a new led kit with another color. Change it easily with our quick attach system.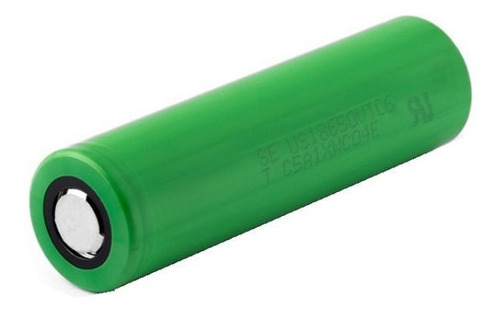 Battery 18650
18650 battery, 3.7V 3500mah. Built in protection circuit against over charge and discharge.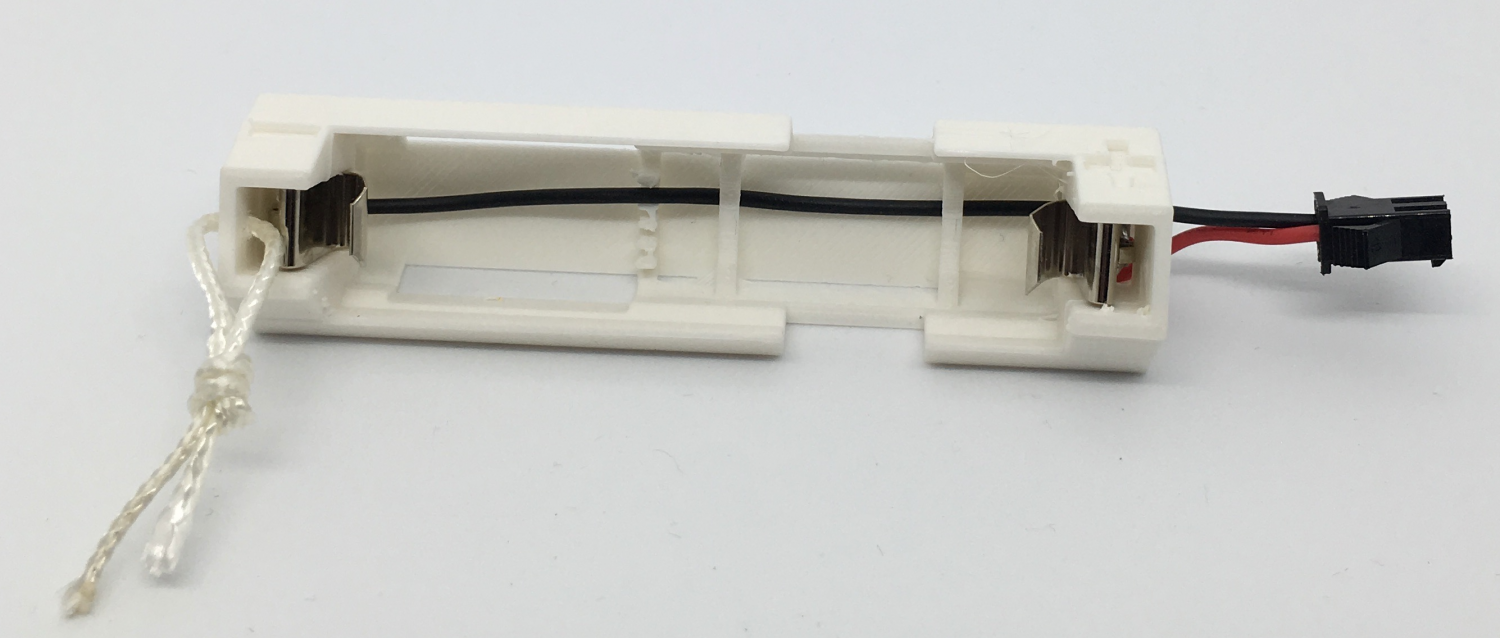 Battery Holder
Replacement holder for 18650 battery. Works for SKOLR MK2 and PDWN MK2 and MK3. 
Brass pommel
This brass pommel is ideal to bring balance to your saber. It adds around 60 grams to the back of the saber. For PDWN and Consulaire.