Kit Leds
Pour changer la couleur de la lame de votre sabre. Grâce à notre système d'attache rapide, vous pourrez changer facilement la couleur de votre sabre.
Led Kit
 Do you want to change your single colored light saber blade ? Get a new led kit with another Color. Change it easily with our quick attach system.
A partir de 26 €
From 26 €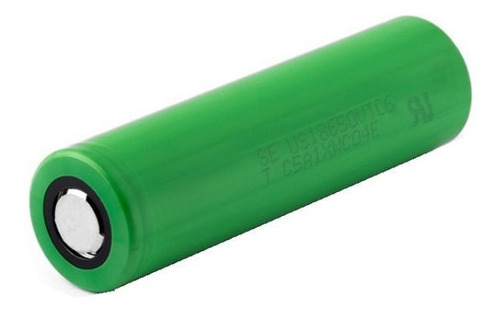 Accu 18650
Battery LG 3.7V 3500 mah avec circuit de protection contre la surcharge et la décharge.
Battery 18650
18650 battery, 3.7V 3500mah. Built in protection circuit against over charge and discharge.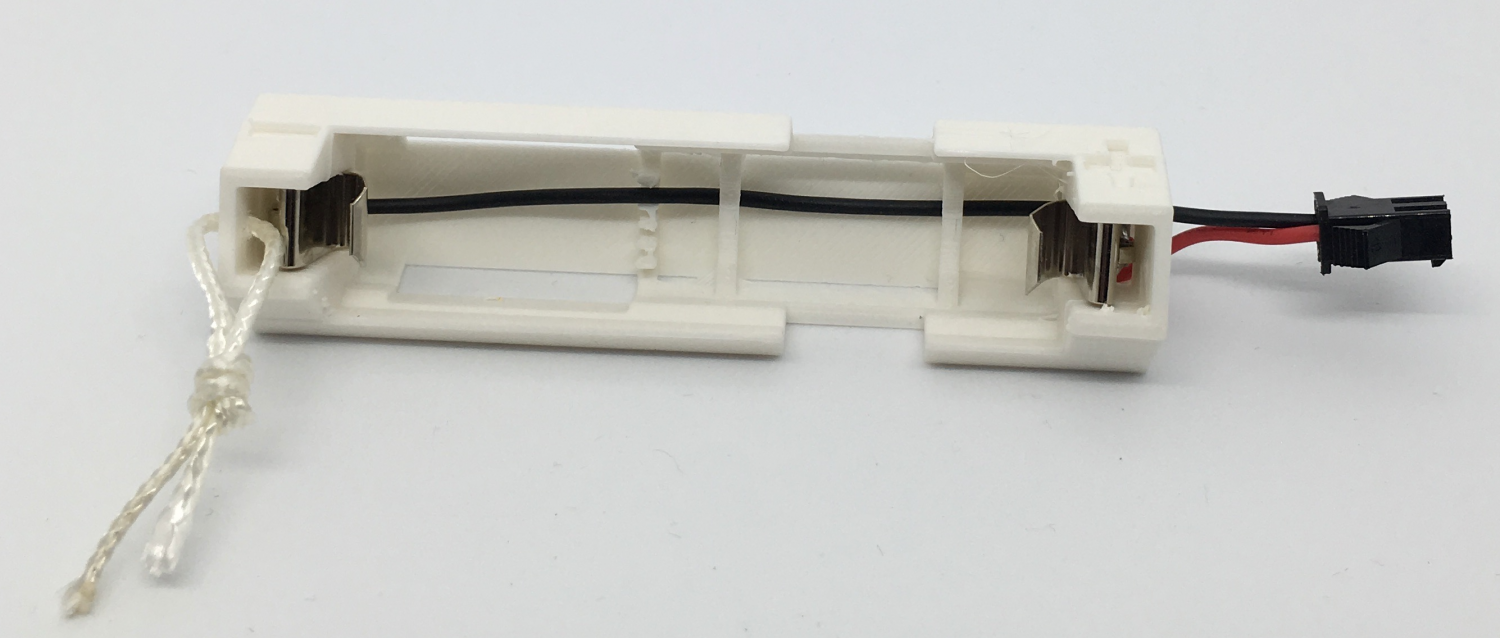 Châssis 18650
Châssis de remplacement pour batterie. Fonctionne pour les sabres SKOLR MK2 et PDWN MK2 et MK3.
Battery Holder
Replacement holder for 18650 battery. Works for SKOLR MK2 and PDWN MK2 and MK3.  
Brass pommel
This brass pommel is ideal to bring balance to your saber. It adds around 60 grams to the back of the saber.
Pommeau laiton
Ce pommeau en laiton permet d'équilibrer le sabre en rajoutant à un poids de 60 grammes à l'arrière de votre sabre.