LIMITED AND SPECIALS EDITIONS
Sabers on this page are preseted with led and blades. No customisation is allowed. They are assembled and ready to ship, meaning no component customisation.
(EL) sabers are Limited Editions. They are produced in limited quantity and are sold by batch overt time ton order to give everyone to get chance to grab one. Usually there are from 5 to 30 pieces of each max.
[ES] sabers are Special Editions. Those can be a unique saber, custom batchs, refurbed we reworked or even prototypes. Some might present small scratches (it will be explicitly stated).
PDWN MK3
[ES]
BLACK AND RAW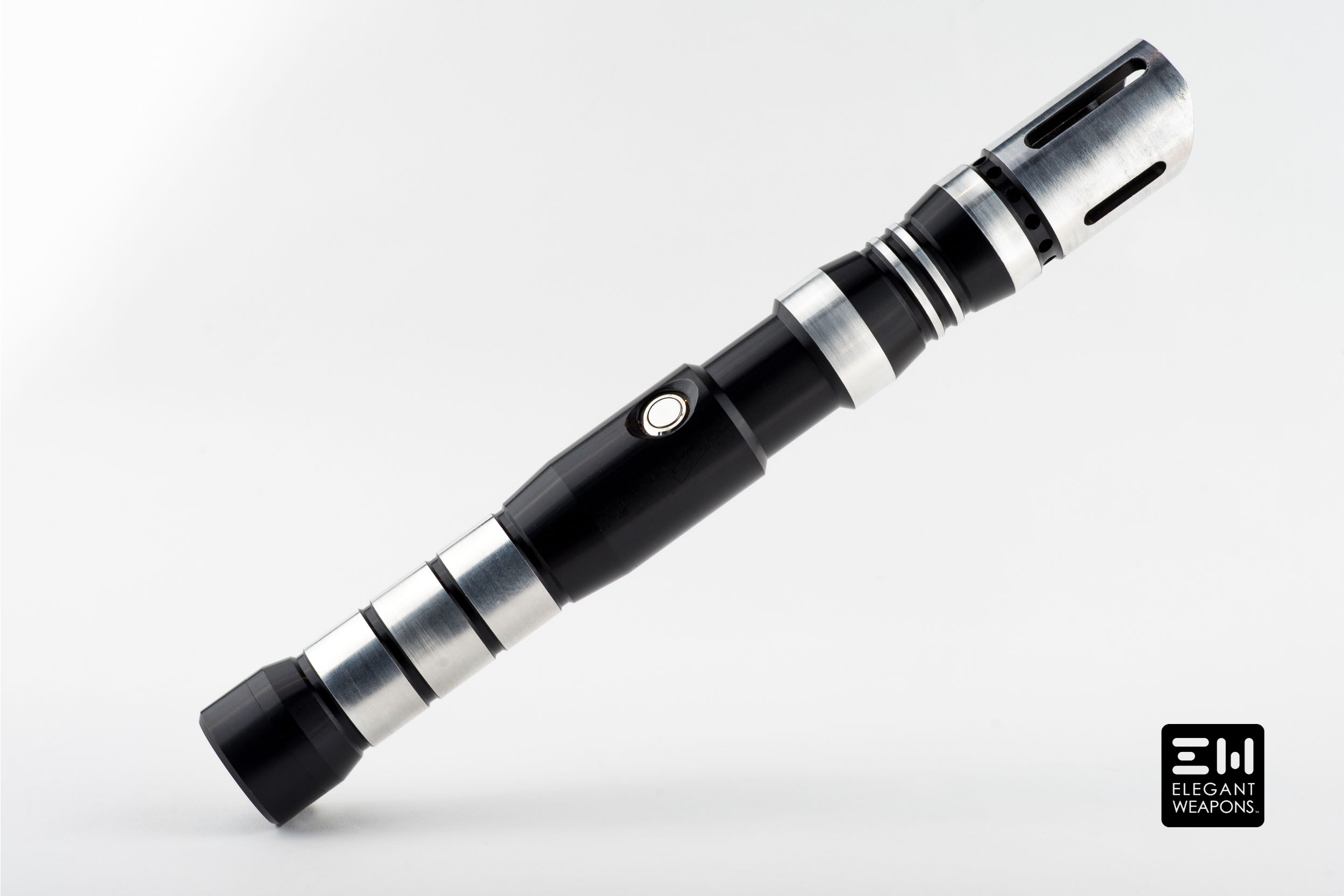 Might sport manipulation scratch.