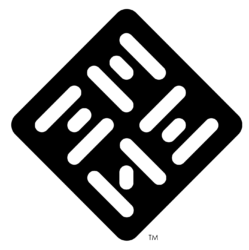 EWMS : SANKIRA
ELEGANT WEAPONS MODULAR SYSTEM
Saber with a CFX card and a neopixel blade
Compatible with parts from the EWMS system
[ CFX :
] [ NEOPIXEL :
] [ RGB :
] [ SON :
] [ COMBAT :
] [ MADE IN FRANCE :
]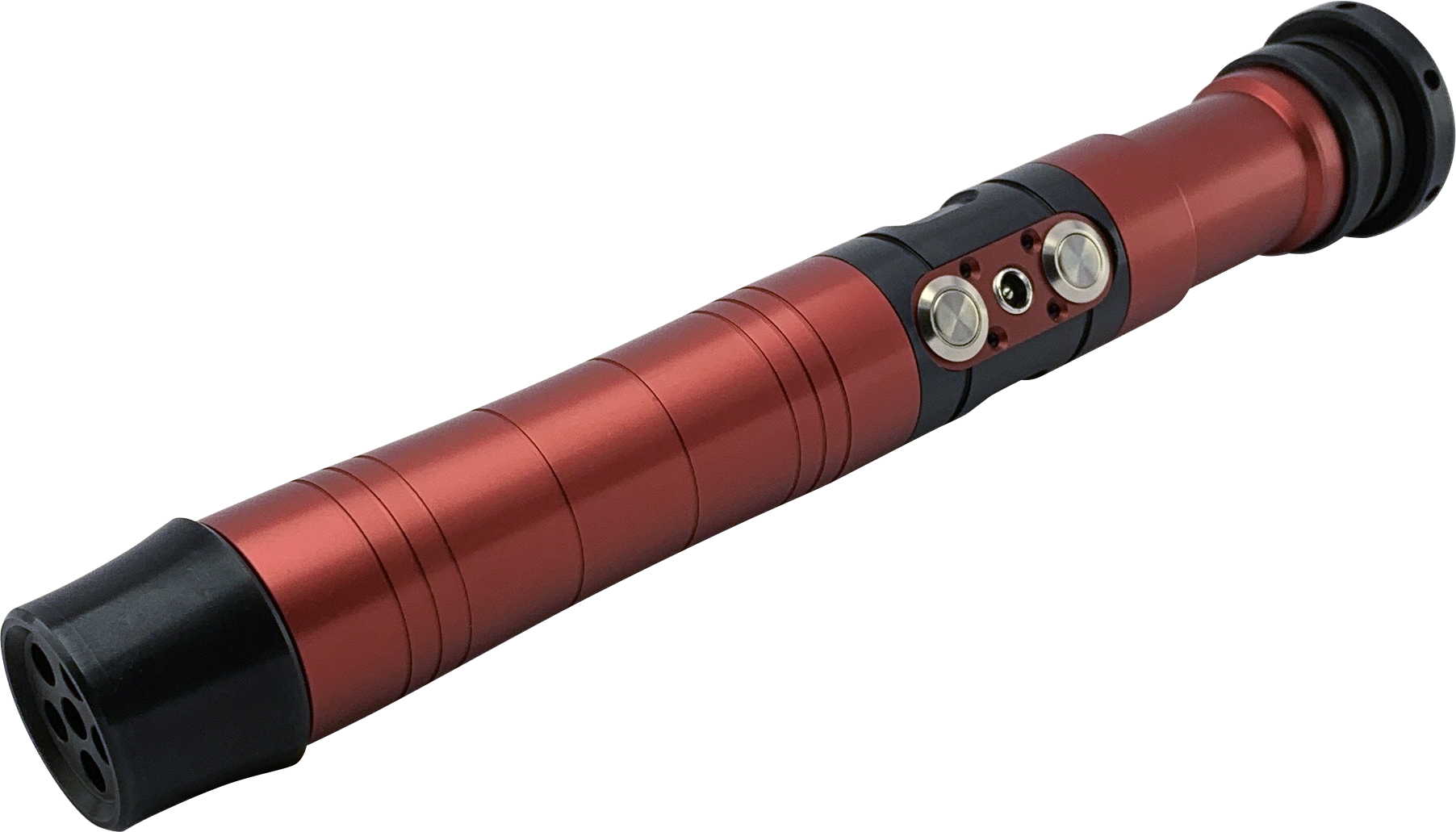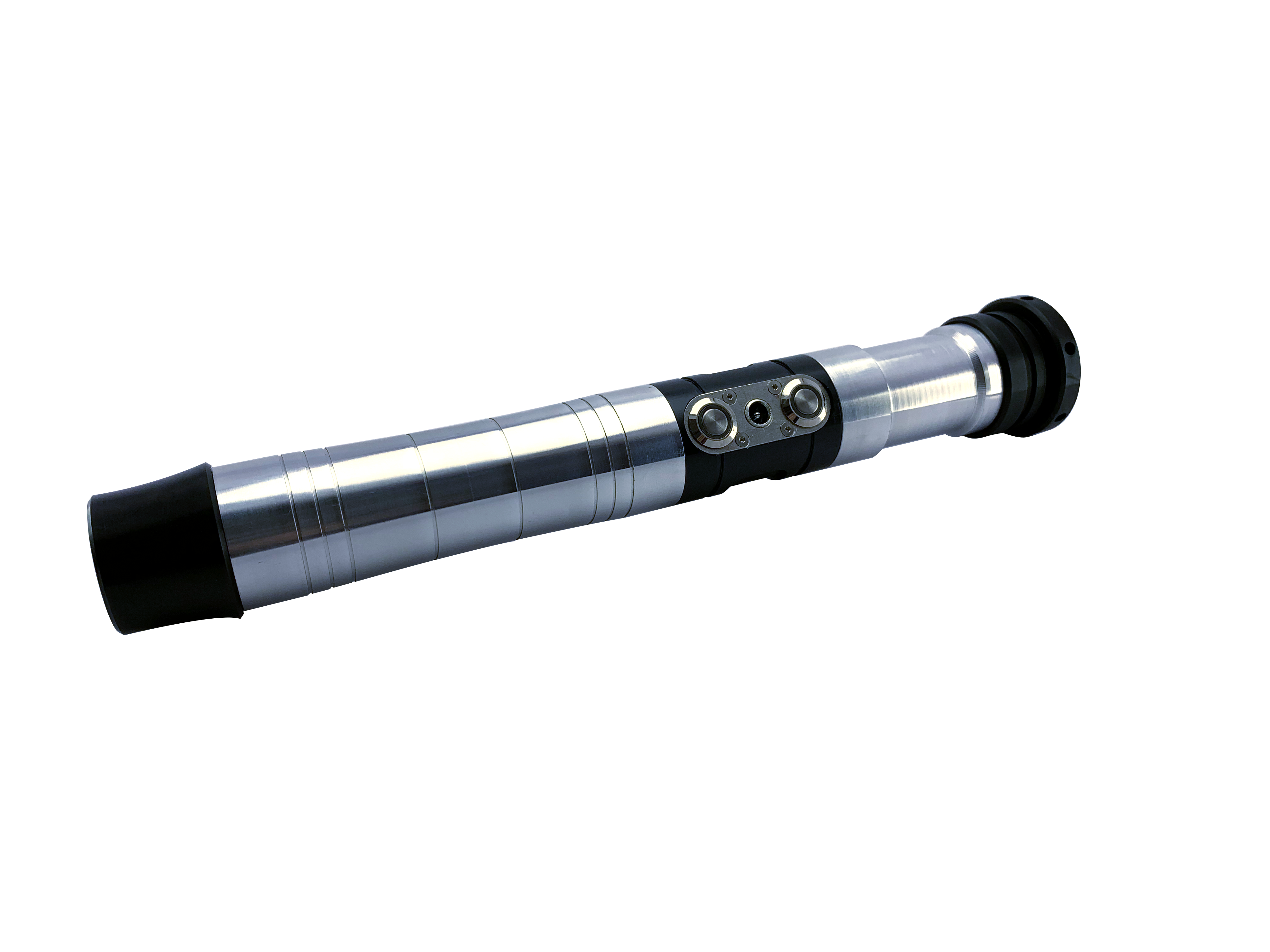 EWMS
All parts of the Sankira can be mixed with your other EWMS parts. Make a saber to your liking!
CRYSTAL FOCUS X
The saber carries a Crystal Focus X (CFX) from Plecter Labs, which is the most efficient and fast board on the market. Smoothswing, many sound fonts and many colour profiles and effects available.
NEOPIXEL
Add any compatible neopixel blade and enjoy dynamic effects, colour schemas on your saber.