For a new line of products we decided to team with artists. We are happy to introduce for the first production some ID tags by Arkos for EW. 
Whether you want them for a keyring, backpack or saber pack, those id tags with their rings will add some starwars universe to you belongings and state you owned them.
On the front a stylish design inspired by starwars to show who you root for, who you support… On the back room to state you details if some one found them so they can give them back to you.
The tags are braided threads fo a better durability and ease of cleaning..
This is the first run. 8 models among many more in stock. The other might be release later  if you want more. Follow us on social networks to know more.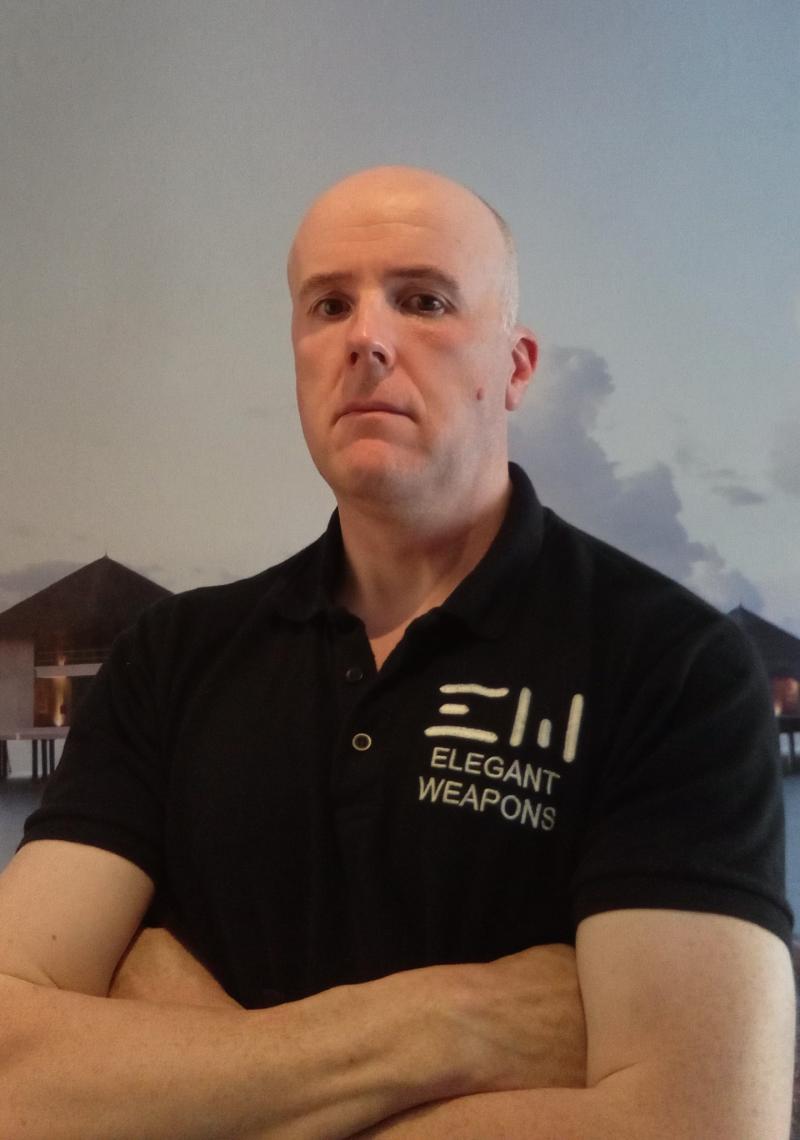 The Artist
Arkos is officially roaming in the Star Wars fandom since the 90's. He directly or indirectly participated to the creation of some major clubs in France such as "La Rebel Legion", "La 501st French Garrison" and " La ligue costumée Francophone Star Wars". His specialty was around props for cosplays, mainly lightsabers where he imported the firsts lights systems in France.
It's with absolute pleasure I can present today the finalisation of one of my project, thanks to Elegant Weapons.
Almost a year ago  I made for myself a keychain label like the popular "Remove Before Flight" labels from aircraft world, but as a Star Wars' Id Tag version. It was to me, a way to carry on a goodie from my passion universe in my daily life, associating pleasure (extreme cool looking 😎 ) and utility (I don't loose my keys anymore in my pockets).

I wanted this Id Tags to be as "in world" as possible, meaning that it should look as it could be in a movie, so I could use it on a cosplay, or litterally on you rebel backpack, hold you speeder or VCX-100 keys. I made one … but I had so many designs in mind. Today, Elegant Weapons enables be to produce and share with you  a fisrt series,  8 of them.
There is around 30 more in my drawers:  were they're clans, faction, lore of the Star Wars universe; there are so many different pilot outfits and colors, more than one Mandalorian clan… around 30 I tell you! I hope you will like them as much I like designing them!