Our MIDGRADE blades are 2 mm* thick wall. Ideal for practising in clubs, competition and cosplay.
They come in different sizes:
82 cm (32.3 inches)
52 cm (21.3 inches)
They all are around 1 inch OD (outer diameter) and fit in imperial system sabers using 1 inch blades.
All our rounded tips are screwed and glued for grater safety.
We also sell transwhite NEOPIXEL blades in a single length of 92 cm.
* previously 2.2 mm

[ : 82 cm ] [ : 22 mm ] [ clear ]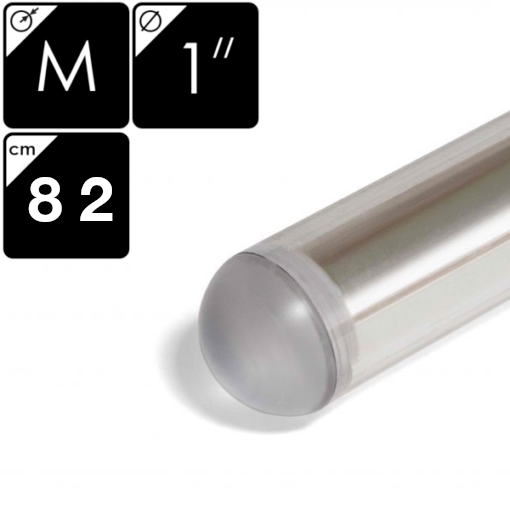 [ : 52 cm ] [ : 22 mm ] [ clear ]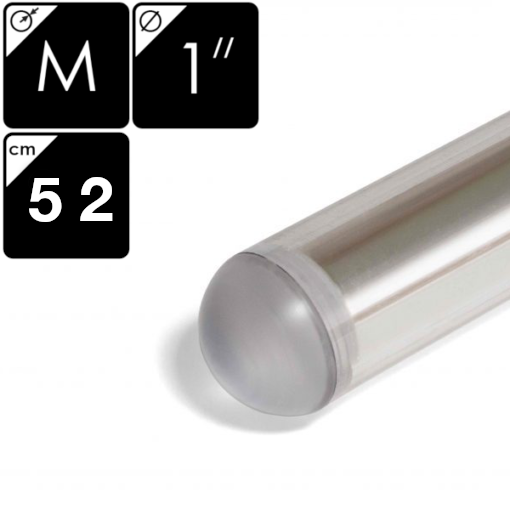 9 in stock (can be backordered)

[ : 92 cm ] [ : 22 mm ] [ transwhite ]