Our blades are 2.0mm* thick wall. Ideal for practice, cosplay and competition. They come in different sizes :60 cm  (±24 inches) / 80 cm (±32  inches) / 90 (±36 inches)
They all are around 1 inch OD (outer diameter) and fit in imperial system sabers  using 1 inch blades.
Our blade tips are screwed and glued for grater safety. So far none flew away.
* previously was 2.2mm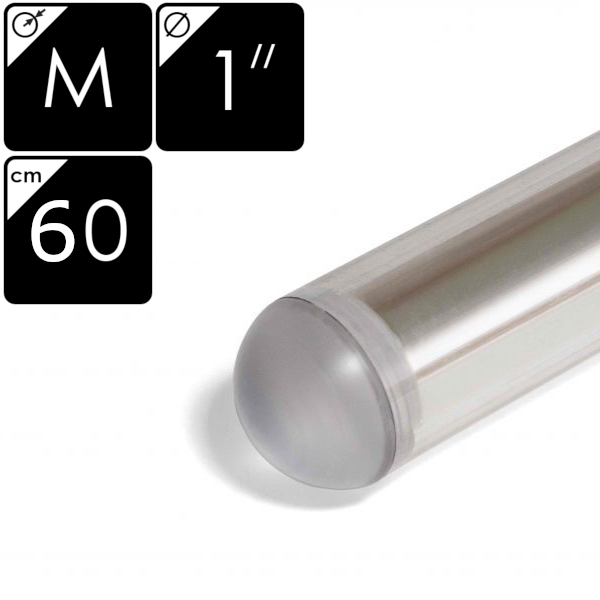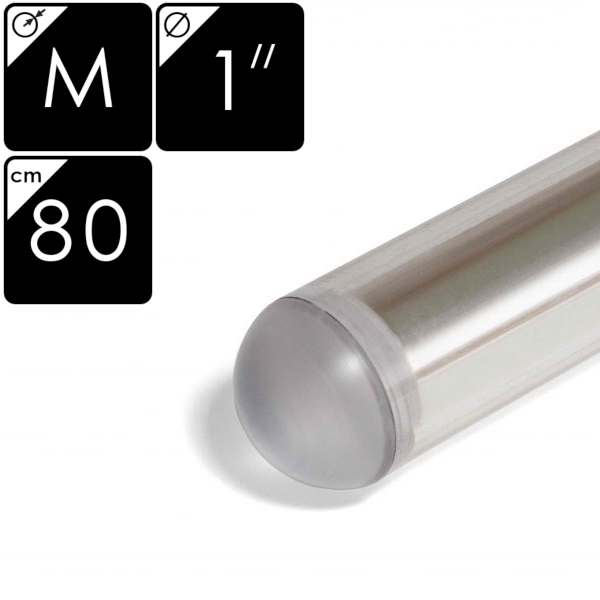 3 in stock (can be backordered)